채용
강력한 팀 정신으로 창의적인 환경을 제공하여, 전문적으로 성장할 수 있도록 지원합니다.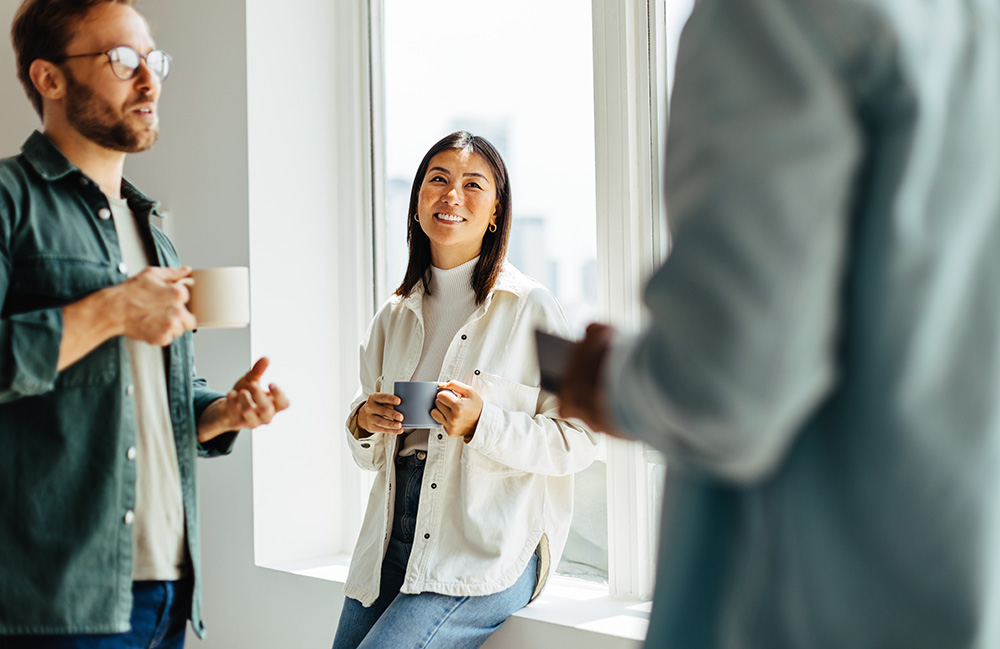 We are knowledge-intensive
We are a knowledge-intensive and value driven company, operating in a fast-paced, technology driven environment. We are a dedicated team of more than 200 employees worldwide; all proudly working together to provide the most competitive customer solutions.
IAR is a global company at the top of our industry, providing world-leading software for building embedded applications. We supply the tools and services that make embedded systems development fast, efficient and reliable, enabling our customers worldwide to deliver better products to their markets faster.
전 세계 지사
우리는 전 세계적으로 임베디드 소프트웨어 개발을 위한 우수한 기술과 서비스를 제공합니다.