Investment case
IAR is a world-leading supplier of programming tools and services for embedded systems. These tools and services enable the development of digital products for over 46,000 corporate clients and 150,000 developers, supported by growing demand for digital technology, primarily within industrial automation, medical technology, telecommunication, consumer electronics and the automotive industry. IAR is also a supplier of advanced security solutions with a focus on IoT and delivers the solutions necessary to create essential security in a world of connected devices and products.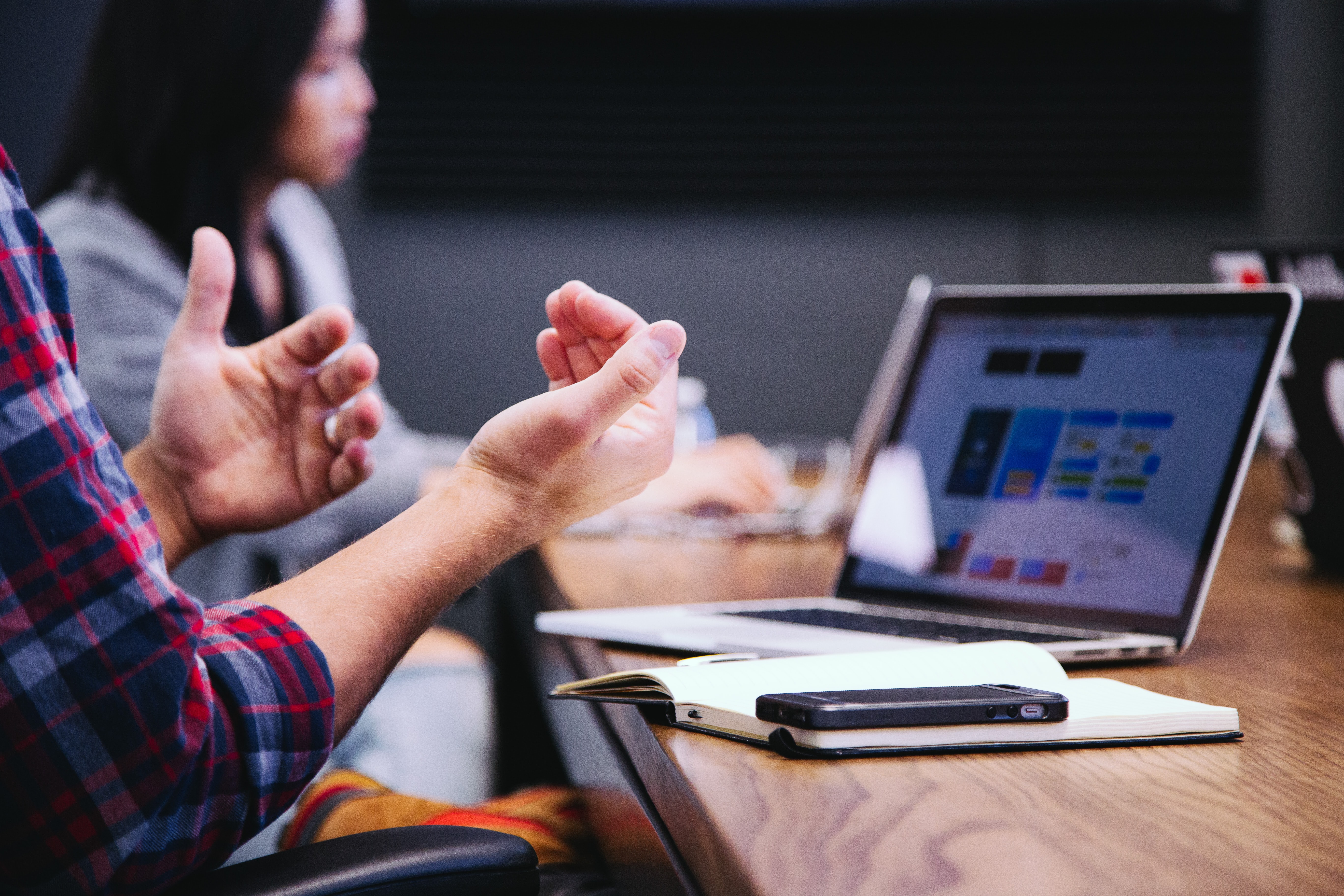 A profitable growth company
driving change in the industry
Thanks to its leading technology, IAR´s software commands a unique market position with a global market share of approximately 50%. The company was founded 40 years ago and has continually evolved and refined its products in order to meet customer demand. IAR is headquartered in Uppsala, Sweden, but due to the company's international reach, over 95% of sales are attributable to markets outside the Nordic region. The tailorable business model includes selling flexible user licenses for access to the IAR Embedded Workbench software, which enables close customer relations, a high level of customer loyalty – 95% of customers return – and even revenue streams.
For 40 years, this core business has been a springboard to larger and growing markets and significantly expanded the company's potential from only product development to the provision of services, manufacturing and product management.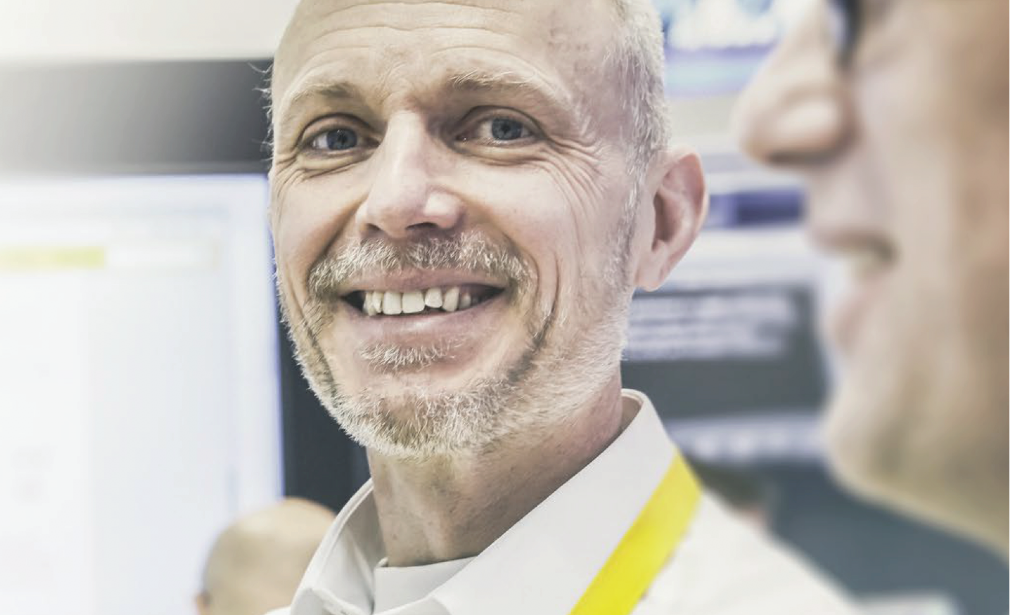 Superior technology with new patented additions
In an increasingly digitized world, the software that IAR offers is a key enabler for the development of smart products. Today, digital products are found in every industry – from consumer electronics, medical technology and healthcare to manufacturing and the automotive industry. All smart products have an embedded system controlled by one or more processors. The developer requires software to program instructions into the processor that then controls the smart product. IAR's IAR Embedded Workbench helps developers program these processors so that they fulfill their function in the embedded system. The most important competitive advantages are the following:
IAR offers a unique product range consisting of a complete tool chain for product developers.
IAR is independent and thereby supports a variety of different processor architectures, which means that customers can choose the exact programming environment that fits their needs, regardless of processor and project. This way, customers do not need to lock themselves into a particular technical platform, which provides a number of advantages, such as being able to reuse 70–80% of previously written code.
IAR provides superior quality so that customers do not need to compromise on product performance, reliability and user-friendliness and so that the time from product to market launch is as efficient as possible.
IAR has expanded its offering to include unique, patented technology that aims to fulfil the customer's need to protect its intellectual property. This can also be a crucial determining factor when it comes to maximizing the market potential for security for embedded systems.
The spread of digital technology and IoT is driving market growth
The spread of digital technology is driving the market for embedded systems, largely as a result of IoT. Almost all industries have devices and products that could be developed further through improved communication and connectivity. The market has a number of underlying driving forces that all indicate that the recent decade of stable growth within the industry will continue. The following factors are likely to affect IAR Systems' growth:
Largely driven by IoT, embedded systems are growing in number and in complexity.
Continued high demand for reliable and advanced programming tools that provide a complete development platform and efficient time management from product to market launch.
New possibilities within the automotive industry as increasingly advanced vehicles reach the market.
Unexploited potential within security solutions for embedded systems. Secure Thingz operates as its own company, but takes advantage of IAR Systems' worldwide sales and support organization, and thereby its large and loyal customer base. To illustrate the market potential, ABI Research predicts that the security market for embedded systems will grow quickly as the number of secure IoT products grows from today's 4% to close to 20% by 2022.
The processor architecture RISC-V will challenge the Arm architecture, and IAR Systems is positioning itself to be the leading software supplier in this area.
Engaged team who knows how to take advantage of growth potential
IAR's global organization and its enduring passion for product development and technology attract skilled and talented people to the company in all countries where it operates. During 2018, IAR expanded its management group, adding individuals with experience from senior roles at leading international technology companies, something that highlights our ability to leverage this growth potential without compromising the organization's well-known and service-oriented approach.
Our employees' diverse cultural backgrounds, unique perspectives and local knowledge are important contributing factors to IAR's strong presence worldwide, and enable the company to meet customers in their own markets. By sharing knowledge and experience among highly qualified and motivated employees, IAR creates the most competitive customer solutions.