Product portfolio
Superior technology that future-proofs customers' product development
Since early 1983, IAR Systems has offered superior technology that future-proofs customers' product development. By delivering tried-and-tested, high-quality products, we are able to help companies in a range of industries across the globe to become competitive in their respective markets. Thanks to the acquisition of Secure Thingz, we have also widened our expertise and are able to offer new innovative security solutions.
Our products facilitate, streamline and quality-assure the development of embedded systems. We collaborate with a number of partners in many different areas to consistently provide customers with a complete solution. We always focus on and listen to customers' needs in order to update our offering in a way that satisfies their requirements and needs.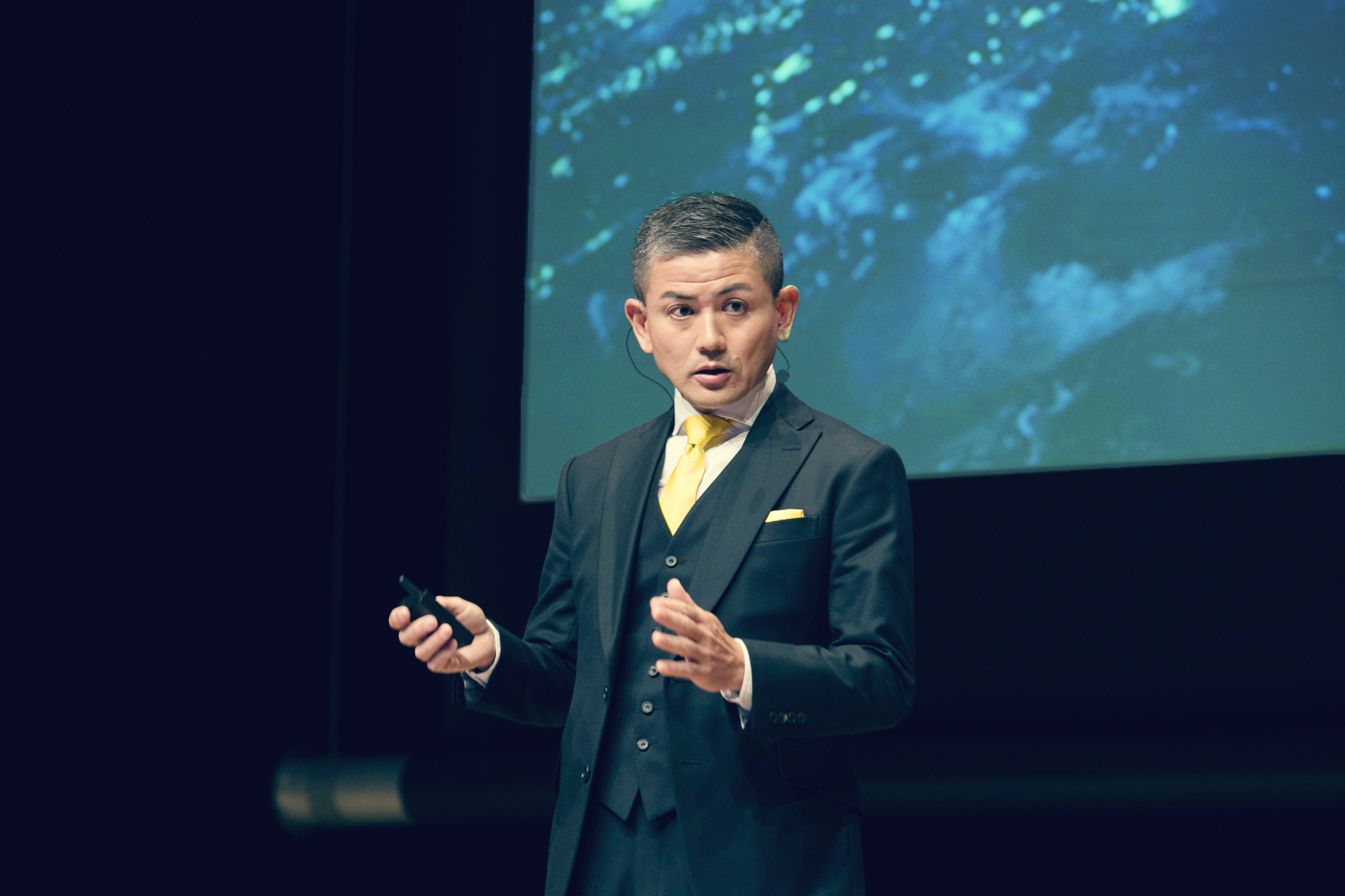 Complete software for programming processors in embedded systems
All digital products have an embedded system controlled by one or more processors. Development tools are required to help developers program these processors so that they work correctly and fulfill their function. IAR Embedded Workbench is a complete software for programming processors in embedded systems in an efficient and quality-assured manner. The software supports 8-, 16- and 32-bit processors from the majority of processor vendors, which ensures it has a unique position in the market. Thanks to a close collaboration with processor vendors worldwide, we are also in a position to add support for new processors at an early stage.
IAR Embedded Workbench is available in over 20 different versions in order to match different types of processors. It is continually updated with improved functionality and support for new processors. In order to meet specific requirements in certain sectors, there are also versions of the software that are certified for developing systems with functional safety requirements, which is common, for example, in the automotive and medical technology industries. The software is certified by the organization TÜV SÜD and approved in accordance with the requirements for support tools as defined in IEC 61508, the international standard for functional safety, and ISO 26262, which is used specifically within the automotive industry. IEC 61508 and other standards that originate from it are used within all relevant industries with requirements on reliability and security, such as the processing industry, the oil and gas industry, nuclear power plants, mechanical engineering and railway control systems. The tools are also approved in accordance with the European railway standards EN 50128 and EN 50657 as well as the international standard for medical device software and software life cycle processes IEC 62304. Customers can use these thoroughly tested and documented tools to simplify and streamline the certification of their own products.
Add-on products that simplify development
What all add-on products for IAR Embedded Workbench have in common is that they facilitate the work of the developer and are a natural part of the work flow The add-on products C-STAT and C-RUN are fully integrated into IAR Embedded Workbench and enable
the code to be quality-assured at an early stage. Instead of carrying out code analyses exclusively at the end of the development process, these analysis tools provide
a complete code analysis naturally integrated into day-to-day work as well as full control over the code throughout the entire process. We also offer debug probes that provide developers with advanced debugging capabilities. The probes are used to create simpler and more flexible work flows. In addition to this, we also offer IAR Visual State, a product that is used to develop state and eventdriven embedded systems and, together with the IAR Embedded Workbench, permits streamlined design of applications with a complex structure – in the automotive industry, for instance.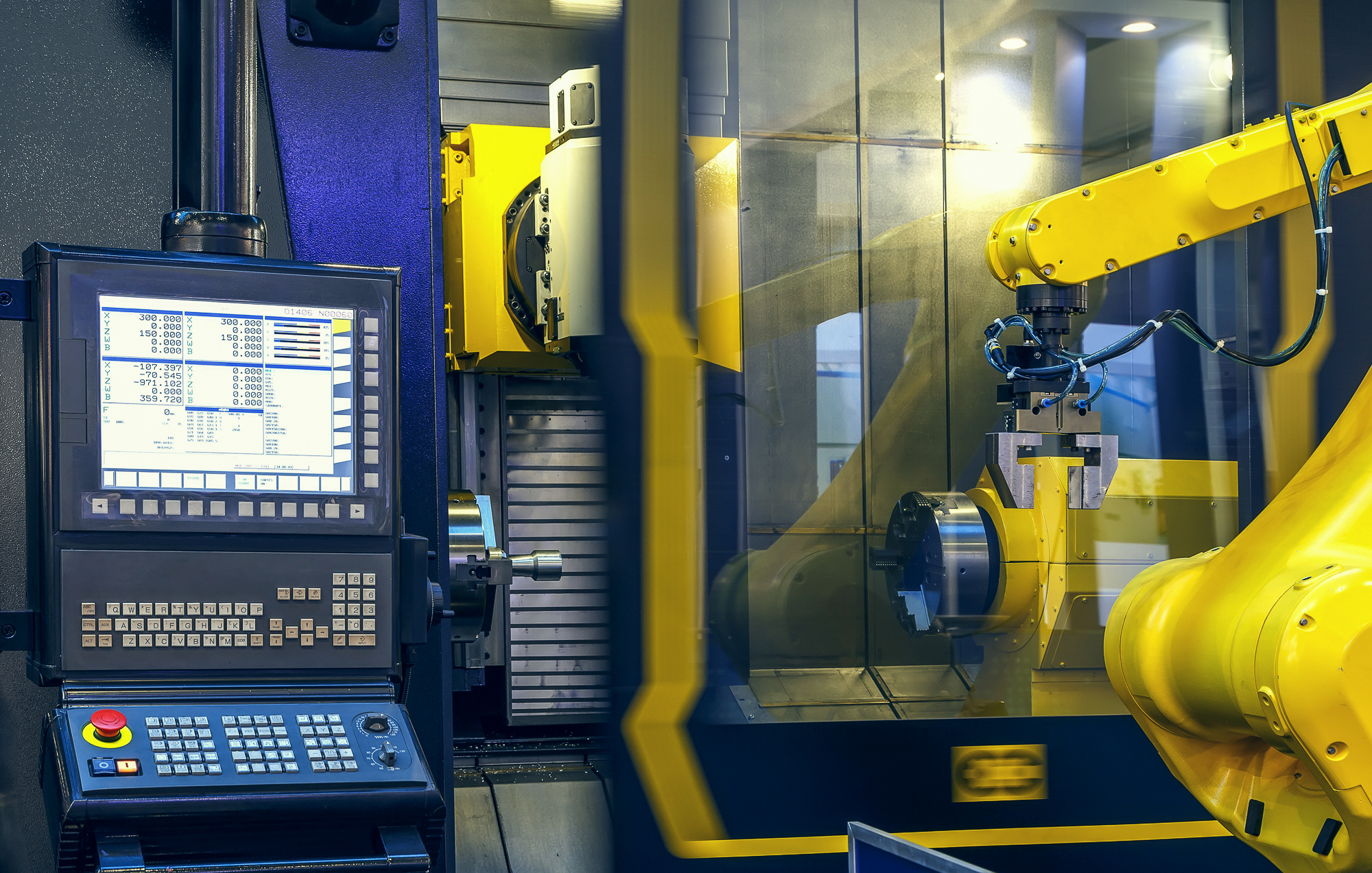 Comprehensive technical support and service
We offer our customers a committed sales, service and support team on hand to support them at every stage. The team is available for discussion and coaching to ensure that we deliver a suitable solution for each customer's needs. We are able to offer all customers who purchase
software a comprehensive support contract that gives them access to technical support from IAR Systems' high-quality global support organization. With their extensive industry experience, the support engineers are greatly appreciated by customers. The support contract also guarantees continuous product maintenance in the form of direct access to new
product updates. We also supply the training program IAR Academy, which consists of a number of courses aiming to offer developers a deeper knowledge of programming while
maximizing corporate clients' software investments.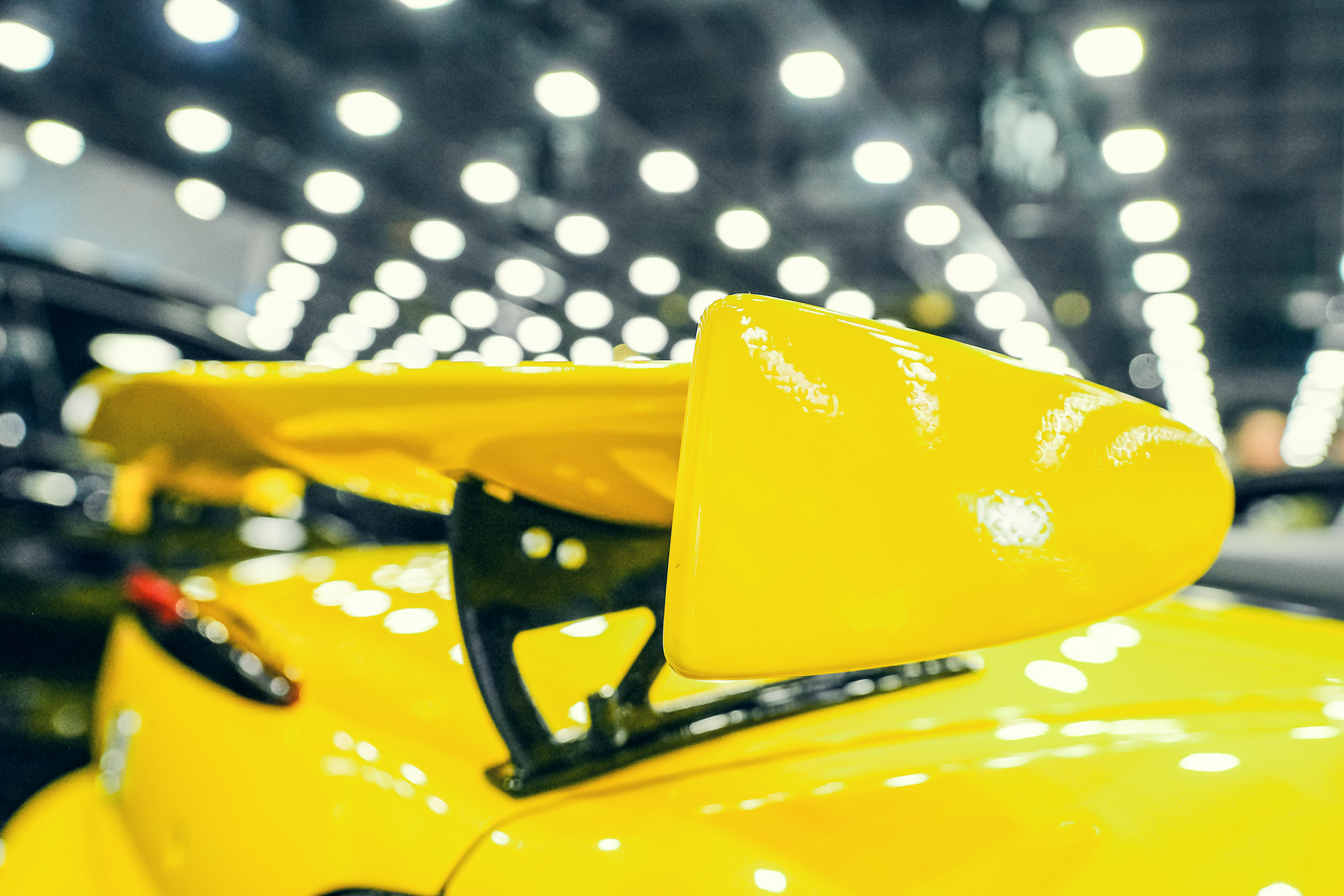 Solutions for security in embedded systems
Together, IAR Systems and Secure Thingz offer possibilities for new security solutions. The companies share a vision of making security and safety accessible in an easy and sustainable manner. Using the products Embedded Trust and C-Trust, it will be easier and more
efficient to implement security in embedded systems. The security tool C-Trust operates as an extension of IAR Embedded Workbench and provides application security in the developer's usual work flow. Simply by ticking a box in the development tool, the code is made
secure and encrypted, protecting the software in the developed product against unauthorized access. In the second half of 2019, we launched Security from Inception Suite, a comprehensive solution for security encompassing software and services.
The offering includes the secure development environment Embedded Trust, IAR Embedded
Workbench for Arm with an updated version of C-Trust and the analysis tool C-STAT as well as a service offering including technical support, training and consulting services within security. The offering also includes support for a number of processors that are already frequently used by our customers, allowing security to be integrated into existing applications. Secure Thingz also offers advanced solutions for a secure product chain all the way through to manufacturing and updating. The solutions are scalable to support different kinds of secure
elements and processors. The secure programming solutions offered by Secure Thingz make it possible for processor programming suppliers all over the world to meet their customers' needs for secure manufacturing.