Version 9.40 is now live!
We proudly announce the latest version of IAR Embedded Workbench for Arm. Let's explore all there is to know below.
Introducing: Enhance your code security with PACBTI
In this short video, we introduce support for the Pointer Authentication and Branch Target Identification extension (PACBTI) for Armv8.1-M, and we will explain how the new capabilities in practice.
Step into the future of Embedded Application Security with 9.40
Hackers will always try to exploit code and obtain complete system control of your embedded application. Try our latest release that helps to protect you from malicious attacks. It also supports pointer authentication and branch target identification (PACBTI), enhancing code security and protecting against exploits.
Additionally, the release has improved build actions and expanded device compatibility. Make sure to join the defense revolution and secure your system today.
Webinar: Unleashing security in the build process
This webinar introduces the latest version of IAR Embedded Workbench and IAR Build Tools for Arm, featuring enhanced security and exciting updates. Highlights include IDE improvements, Arm PACBTI support, Cortex-A32 compatibility, new GCC extensions, Renesas emulator and RA Smart Configurator integration, and expanded device support. Don't miss out on IAR's cutting-edge solutions!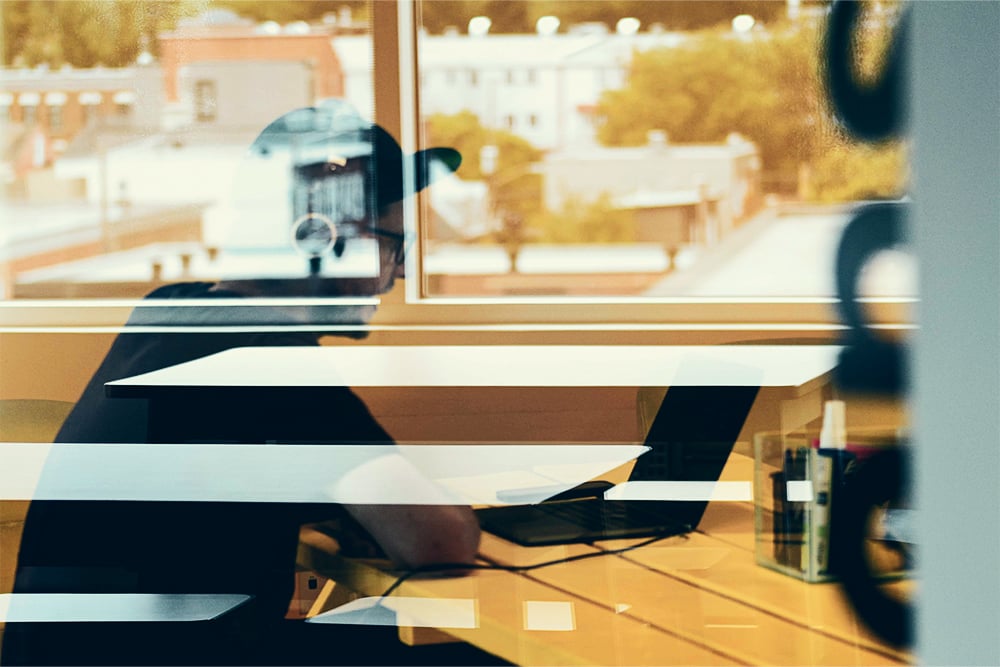 Take charge of your coding: Introducing smart IDE Build Actions
In the latest release, you can experience enhanced development and streamlined Build Actions to simplify pre- and post-build processes, allowing multiple actions before compilation and linking. Automatic migration of existing steps ensures a seamless transition. Watch the video to discover the smart IDE Build Actions!
Want to know more?
Our global presence ensures that we can support you from anywhere you are, and we are delighted to provide answers to any inquiries.