Osong Medical Innovation Foundation (KBIO)
Increasing development speed and quality with the support of IAR Systems.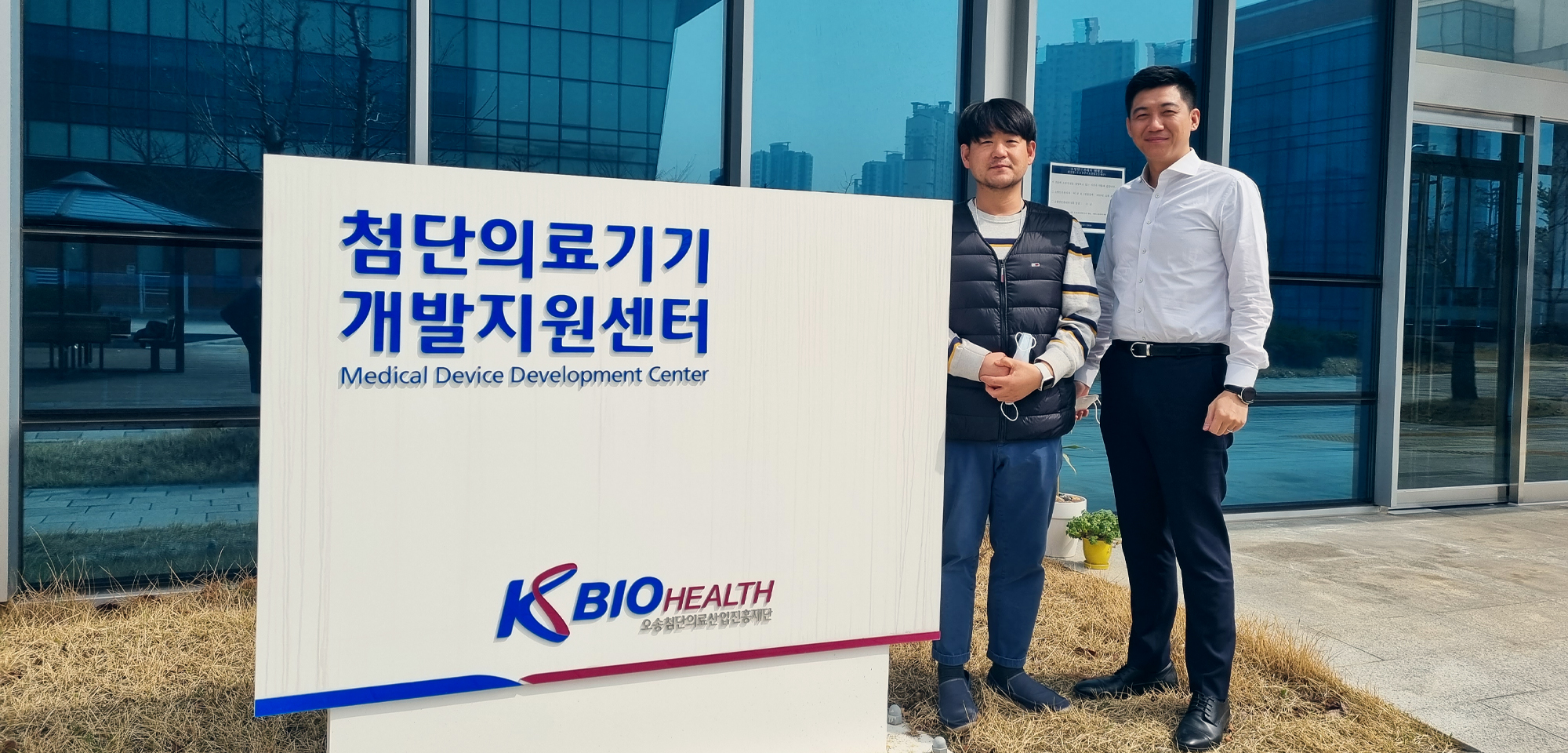 Osong Medical Innovation Foundation (KBIO), a public institution under the Ministry of Health and Welfare, was established as a core support infrastructure for the development of world-class new drugs and advanced medical devices, as well as the promotion of medical R&D and the commercialization of research findings.
Currently, it has core research facilities such as the New Drug Development Support Center, the Non-clinical Support Center, the Biopharmaceutical Production Center, and the Advanced Medical Device Development Support Center. As an 'excellent bio health industry ecosystem support organization,' Osong Medical Innovation Foundation plays the roles of CRO, CMO, CDMO, test evaluation certification agency, and preemptive regulatory science support agency.
IAR Embedded Workbench by IAR Systems is being used to develop advanced medical devices, among the many R&D projects pursued by Osong Medical Innovation Foundation. IAR Systems is providing a great deal of technical support for Osong Medical Innovation Foundation, which helped improve the speed of smart medical platform development. Osong Medical Innovation Foundation is currently making the most of IAR Systems' technology for the development of advanced medical devices.
IAR Systems has an IAR Embedded Workbench optimized for embedded software development. In addition, it has many professional technicians and engineers with diverse development experiences. Through them, we were able to solve technical difficulties and achieve rapid technological development.
- Dr. Hong, Sung-Joon, Optical Application Team at KBIO

The high performance of IAR Embedded Workbench
One of the specifications required for smart healthcare devices, an area in which there has been a great deal of development recently, is miniaturization. Osong Medical Innovation Foundation is developing smartwatches and smart patches equipped with healthcare functions. Of course, the implementation of the function is important, but it should be designed in small size and with very low current consumption.
With the high-quality optimization technology in IAR Embedded Workbench, we were able to make the executable code smaller. This eliminates the need to add memory hardware, which reduces the size of the hardware. We are currently using STM32L4 series devices from ST, and do not require additional external memory.
- Dr. Hong, Sung-Joon, Optical Application Team at KBIO
Increasing battery life with Power Debugging technology
The smart band (Kbio-eBAND) is equipped with a very small battery due to size limitations. This means that it needs to be able to operate for a longer time with a small battery capacity to improve usability. Even if the hardware is designed to minimize current consumption, the current consumption of equipment can be very high depending on the operation of the software. The design and implementation of software have a great influence on optimizing current consumption during the operation of the equipment, which is directly related to the operating lifecycle of the equipment.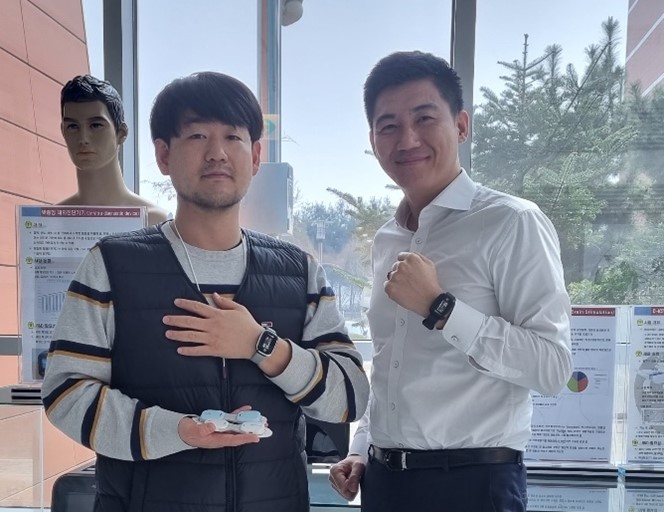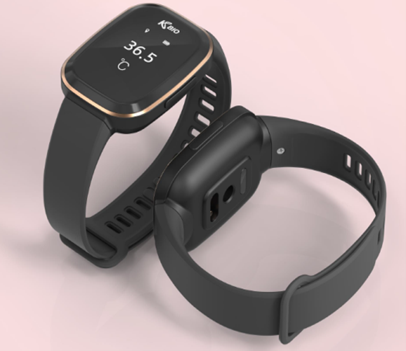 While we were struggling to create software with minimal current consumption, we learned about C-SPY's Power Debugging feature. The I-jet debugging probe is in use, and I-jet can sample the current consumption of the board while also sampling the MCU's Program Counter. This allows us to monitor changes in current consumption due to source code operations, and helps us design the software to use only minimal current.
- Dr. Hong, Sung-Joon, Optical Application Team at KBIO
Minimizing development time by minimizing build time
Complex and vast software codes are involved in the operation of the Kbio-eBAND by Osong Medical Innovation Foundation. In general, each additional creation or modification of software results in a re-build of the software project. In this case, if there is too much code, it takes a long time to build, and as a result, the development period is increased by this wasted time. Therefore, it is very important to reduce the build time involved in development. Dr. Hong Sung-Joon explained that the IAR Embedded Workbench showed at least twice as fast a build speed compared to any other tool.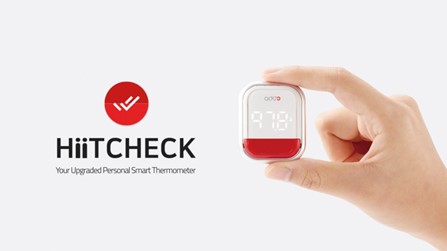 Using IAR Embedded Workbench to improve quality
Not content to rest on its laurels, Osong Medical Innovation Foundation is engaged in developing a range of new technologies and making great efforts to improve the quality of medical devices.
Dr. Hong, Sung-Joon, Optical Application Team at KBIO comments: Quality and certification are very important for future high-tech medical device development projects, including smart band development. We would like to use various functions such as C-STAT to help improve code quality. As we prepare to strengthen the certification of medical devices, an upgrade to the functional safety edition certified by IEC 62304 is also expected.
In my previous development projects, I have used free tools provided by device manufacturers. We're building similar code sizes now, but I'm sure the IAR Embedded Workbench has at least twice as fast a build speed.
- Dr. Hong, Sung-Joon, Optical Application Team at KBIO