Customer stories
Many of the most renowned companies from all parts of the world use our software to develop new competitive products.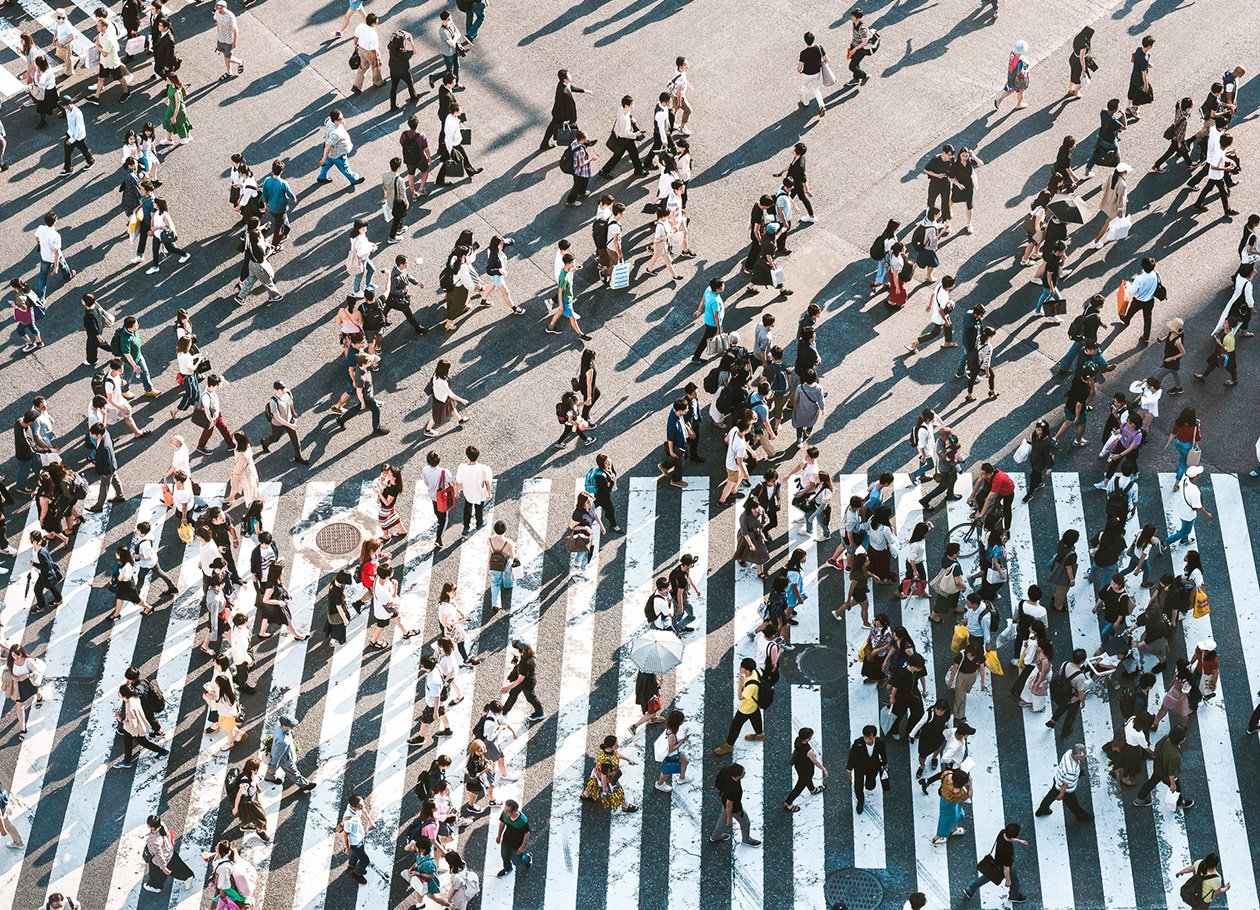 46,000+ customers
Our customers are located across the entire globe and in a number of different industries.
The spread of digital technology is leading to steady growth in the number of companies working with applications based on embedded systems. Thanks to our products and services, we are able to offer a complete solution to these companies and their developers. Our superior technology combined with our long history and dedicated team of employees gives us a unique position in the market.
A selection of our customers
Contact us
Our worldwide sales, customer care, and technical support teams are here to help you get the most out of your IAR experience.