40 years of embedded experience
Being in the industry since 1983, we have gathered a deep knowledge and expertise about embedded software development. We are happy to share this with you. Browse our learn section for interesting articles and videos, look for a specific technote or read the FAQ for specific licensing questions.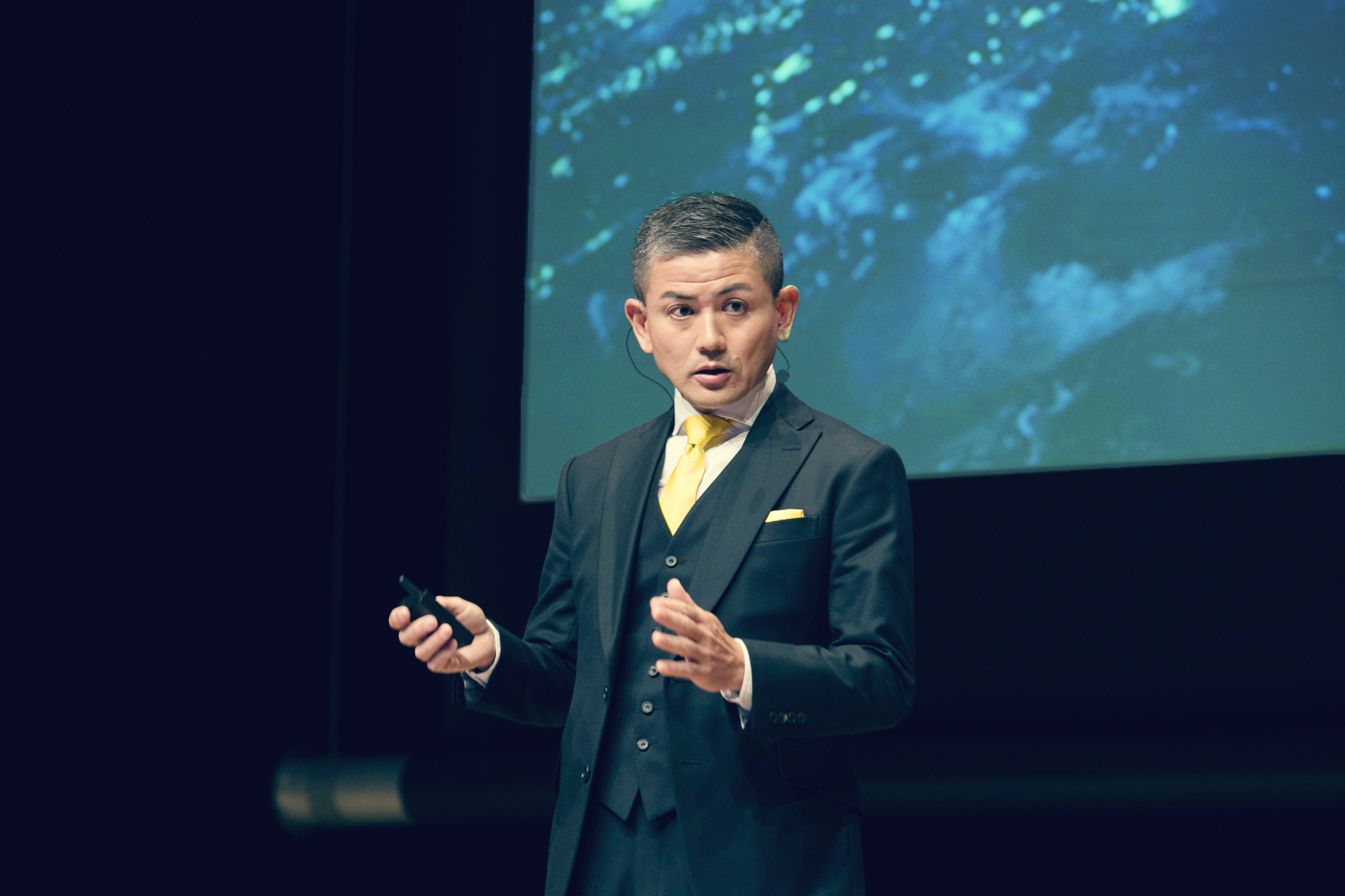 Contact Us
Our worldwide sales, customer care and technical support teams are here to help you get the most out of your IAR experience.