Schneider Electric
Schneider Electric's main focus is to help their customers make the most of their energy.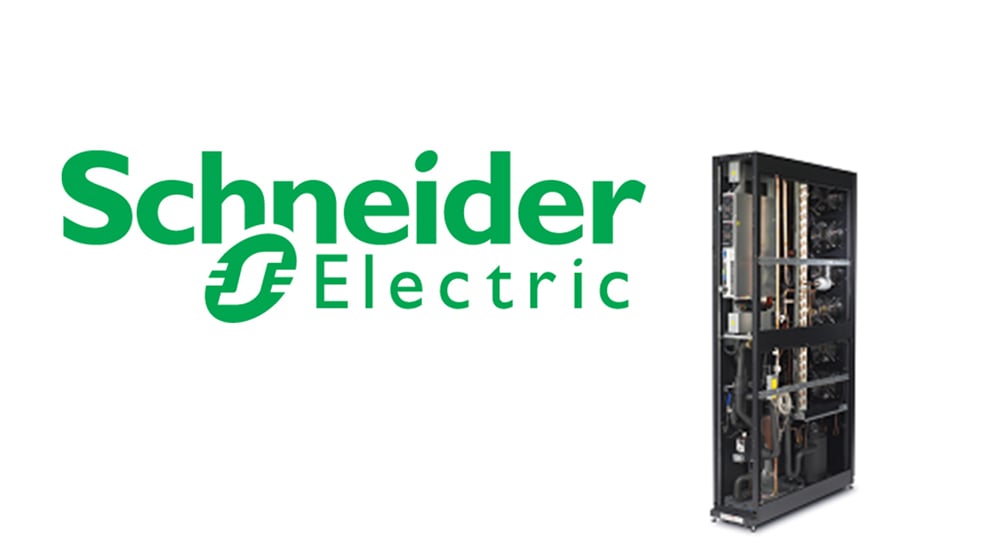 Saving development time
In the Data Center and Network market, the solutions include:
Electrical distribution,
Energy monitoring and control,
Architecture design and installation audits.
Leading-edge UPS systems, electrical switchgear, generators, etc.
Cooling systems with a unique rack-based cooling technique to avoid overheating
Online supervision and analysis
Training and maintenance
Security
The main development challenge is the need to be able to develop complex embedded firmware with minimal resources in a short amount of time.
How IAR Visual State makes a difference
With IAR Visual State, Schneider Electric gets consistent semantics applied to all state machines with code generated automatically. This makes a big difference to the company since it significantly saves development time.