Patron
Choosing IAR Embedded Workbench saves time and total cost for Patron developers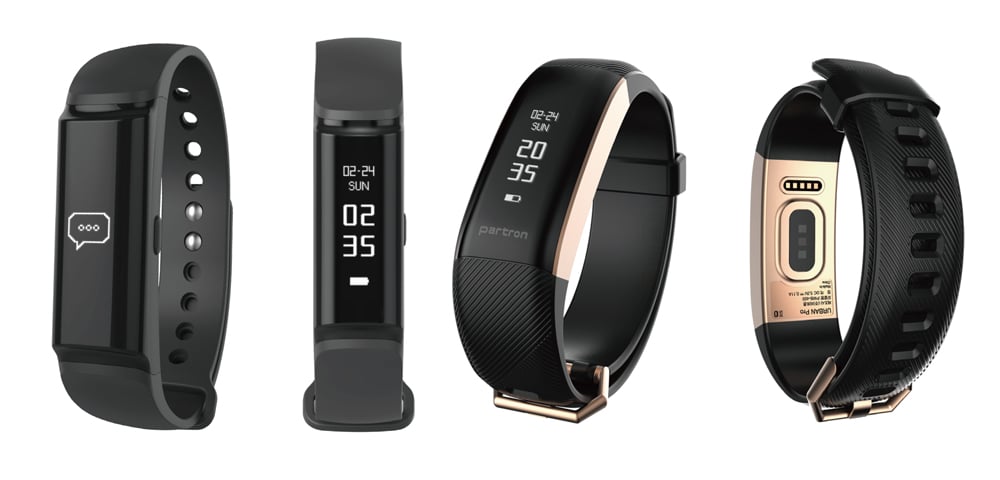 Partron spun-off from Samsung Electro-Mechanics in 2003, with the goal of becoming the global number one comprehensive components company. South Korea based Partron, with its motto of developing with customers by providing competitive and fast production, became the first partner to supply antennas, camera modules, and various sensors to major smartphone models of Samsung Electronics through continuous technology development. The company also provides components to domestic and oversea products and automobile manufacturers.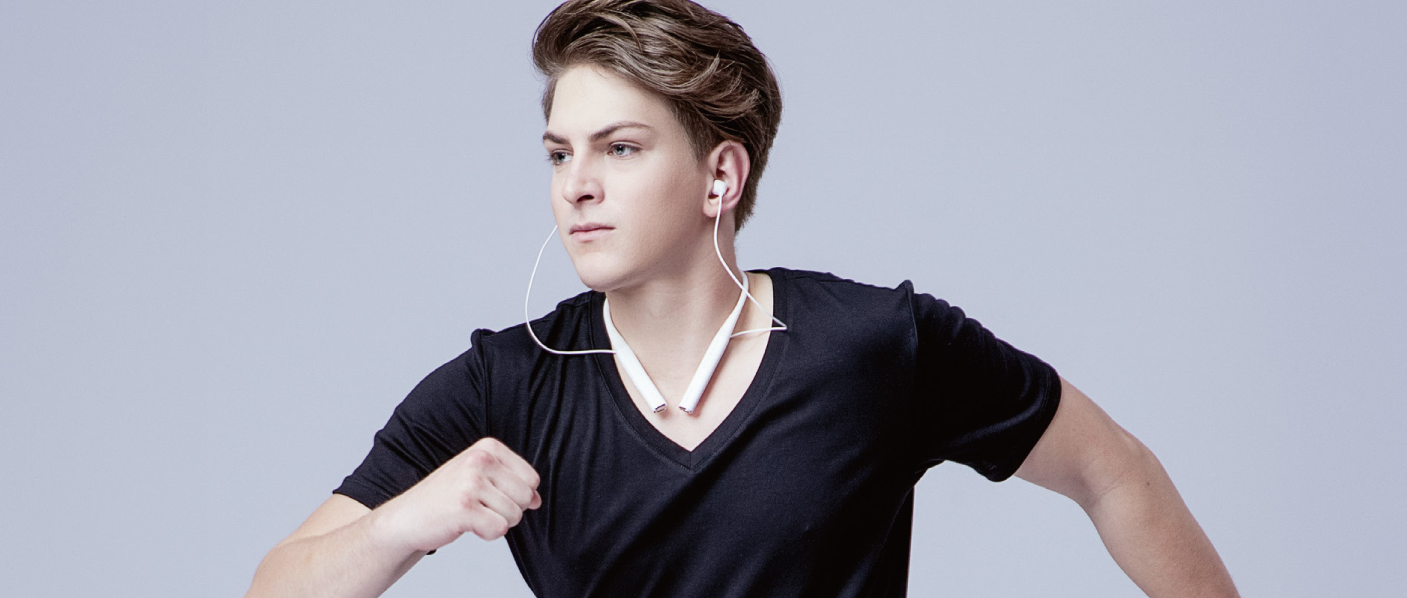 With IAR Embedded Workbench, Partron provides their developers with a user friendly development environment and reduced development time, and it becomes possible to significantly reduce product launch deadlines, reduce total cost of ownership (TCO), and actively respond to rapidly changing markets.
Using a development tool suite that makes it easy to use the environments provided by various chip vendors shortens development time and increases reliability. Patron has chosen IAR Embedded Workbench because of these advantages.
Partron, which supplies various electronic components such as cameras, biometric sensors, mobile communication modules and dielectric filters, uses IAR Embedded Workbench for product development.
In addition to electronic components, IAR Embedded Workbench is also being actively used in projects to develop smart devices such as smart bands, smart thermometers, and wireless chargers, while reducing the time required for product development and improving reliability.
We use a variety of semiconductors when developing our products. The initial configuration is very important before developing your application. The advantage of IAR Embedded Workbench is that it provides an integrated development environment that supports different semiconductors. If you set up the initial environment easily, developers can save a lot of time. " "We were able to reduce the source code size while leveraging IAR Embedded Workbench. The ability to significantly reduce code size is a great advantage for application developers. That's why we can use the memory efficiently and the application is lightweight.
- Partron wearable device engineer
If you are using multiple chips, choosing a compiler that provides an integrated development environment that provides efficiency to shorten development time is paramount. And this is a key factor in ensuring consistency in application stability. We were able to quickly improve the efficiency of our work by making sure that the code we wrote was correct. From the developer's point of view, it's the best way to efficiently use memory with limited capacity, due to the short time to convert the code, and the ability to use lightweight and small code while implementing the same functionality.
- Partron wearable device engineer
Partrons' engineers further points out fast performance and high reliability as reasons for choosing IAR Embedded Workbench. For developers, important criteria for choosing a compiler is the ability to quickly compile, reuse code, and dramatically reduce code count. IAR Embedded Workbench supports files and flash loaders from various chip vendors. In addition, Partron has obtained international safety standards IEC61508, ISO26262, and EN50126 certifications, which provide a highly reliable integrated development environment.
Best of all, according to Partron, IAR Embedded Workbench has a fast compile rate. It's 10-15% faster than any compiler on the market (EEMBC-Embedded Microprocessor Benchmarks).
Partron leverages the many advantages of IAR Embedded Workbench to complete its timely development of its own Smart Band brand URBAN Smart Tracker family (PWB-200 / PWB-250 / PWB-400), and is gaining momentum when it is successfully launched on the market.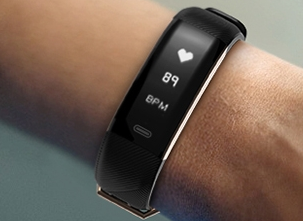 Today's business environment is changing rapidly. Companies can get competitive products by launching the products and services they need in a timely manner. Developers must address the challenge of building an application development environment that is responsive to demand quickly and actively.
In the midst of a changing business environment, choosing the tools that provide a unified environment for developers who can gain business competitiveness and deliver products and services in a timely manner is paramount.
According to Partron, IAR Systems responds quickly to the needs of these companies and developers, and is committed to supporting a wide range of content and technical support to help them gain a competitive edge.