The Total Cost of Ownership
Determining the TCO for embedded software tools depends on factors like tool choice, team size, project complexity, and goals.
Organizations need to analyze these factors to make informed decisions about tool selection, usage, and ongoing maintenance to manage the TCO of embedded software tools effectively.
We help you compare costs, avoid pitfalls, and choose tools that fit your budget!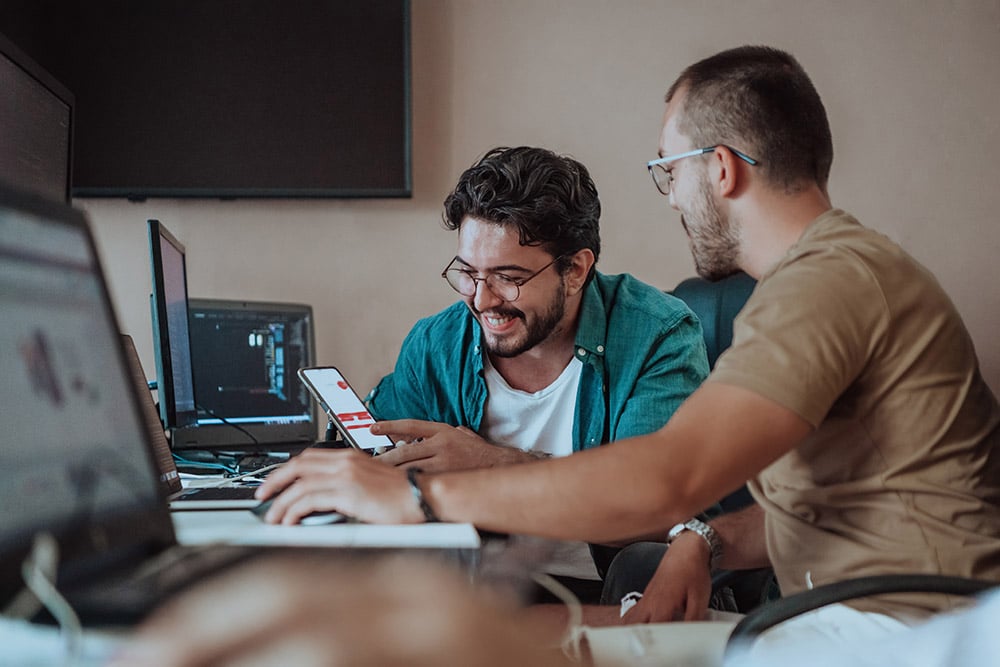 TCO Calculator
Start by entering your project details in the calculator. Finalize by providing your email for direct result delivery and updates on product news. Unsubscribe anytime.