Medical
By enabling medical innovation among our clients we help create better healthcare for everyone. That means better ways of interacting between stakeholders and new ways of thinking about embedded systems within the medical field. While maintaining code quality, giving you safe and fast applications delivered on time.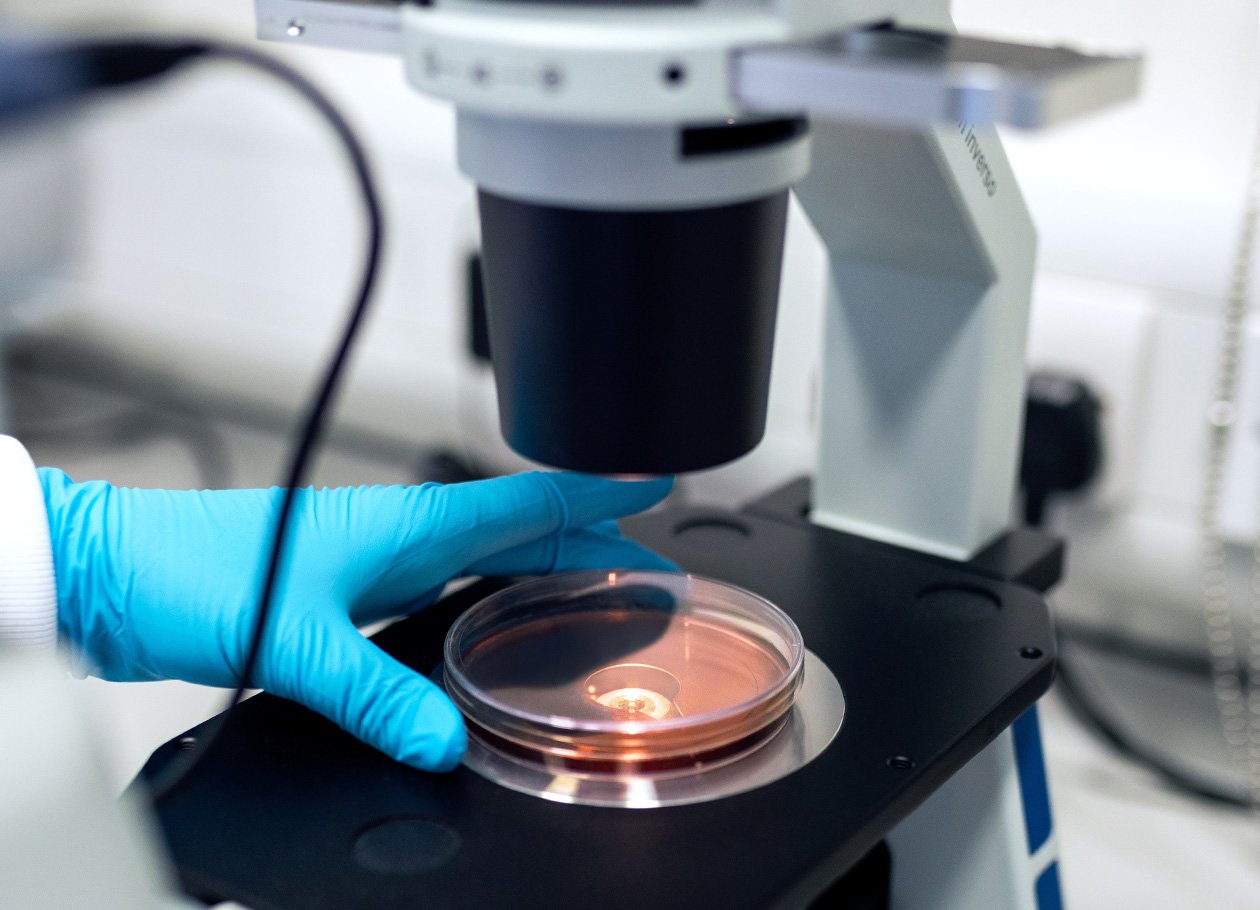 How our products are used developing medical applications
Our customers are located across the entire globe and in a several different industries. Thanks to our products and services, we can offer a complete solution to a variety of companies and their developers. Read our customer stories and find out how our products have helped companies in the medical industry.
Contact Us
Our worldwide sales, customer care and technical support teams are here to help you get the most out of your IAR experience.