Security Made Simple
Efficient, reliable, and intuitive: The world-leading end-to-end embedded security builder.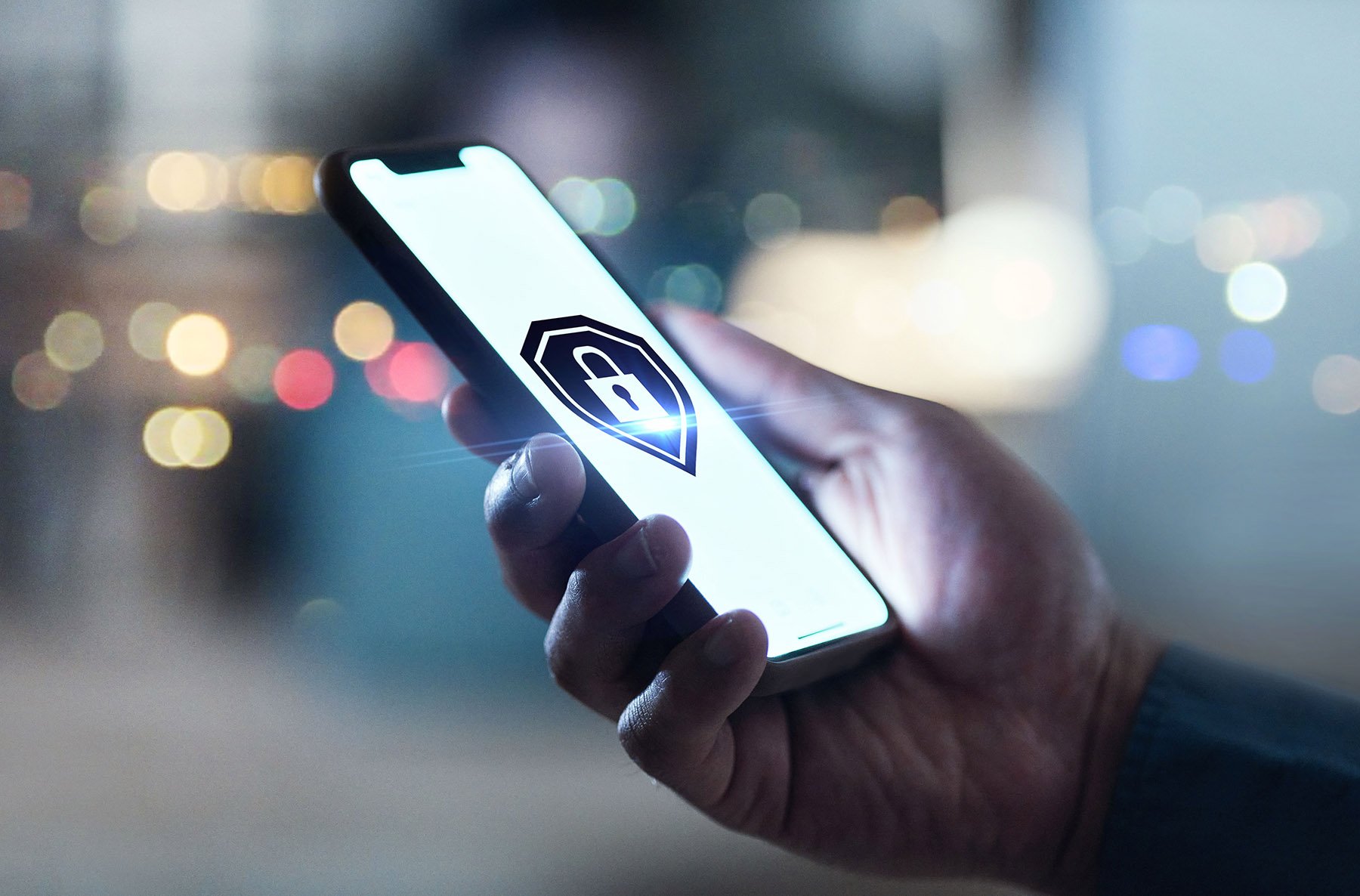 Empower Your Product's Security Journey
At IAR, our mission is to make embedded security a seamless part of your product's development process – a shield that safeguards code, applications, and devices from inception to large-scale production.
IAR Embedded Trust is the cornerstone for building a robust Root of Trust. Pairing this with the dynamic embedded security programming solution, IAR Secure Deploy, delivers a comprehensive solution that empowers companies to establish embedded security as a fundamental strength.
For projects in the later stages of development or poised for production, IAR Embedded Secure IP steps in to fortify embedded security.
Teaming up with the manufacturing security solution – IAR Secure Deploy – ensures thorough IP protection for both your software and devices. Explore a safer future with IAR's embedded security solutions.
Explore Cutting-edge Security Solutions Through Motion Graphics
Dive into the versatile and powerful embedded security world, where regulatory compliance is a guarantee. Experience the journey of secure manufacturing that puts your worries to rest.
Webinars: Dive Deeper into Embedded Security! 
Explore our on-demand webinars designed to equip you with cutting-edge knowledge in embedded system security
Contact Us
Our worldwide sales, customer care and technical support teams are here to help you get the most out of your IAR experience.